You must have an Edifix account to use Edifix in Typefi Writer. The Edifix integration is available in Typefi Writer 8.7.2 or later. To update Typefi Writer, follow the steps in this help article.
Edifix is an online bibliographic reference solution that automatically processes bibliographic references to help you meet style requirements, ensure accuracy, and provide links to cited sources.
When you "edifix" your references, Edifix will:
identify elements in bibliographic references of any style
copyedit references to a variety of editorial styles
correct references with data retrieved from PubMed and Crossref
insert PubMed IDs and Crossref DOIs
You must have an Edifix account to use Edifix in Typefi Writer. If you don't have an Edifix account, you can subscribe from the Edifix website.
Sign in to Edifix from Typefi Writer
In the Typefi Writer ribbon, click Options.

In the Typefi Writer Options dialogue, select Services.
In the Third Party Integrations dialogue, enter your Edifix username and password.
Click Test to make sure your Edifix username and password are valid. Select Remember my password to remember your password for next time.
Click OK.

The Edifix References button is now in the Tools section of the Typefi ribbon.


Use Edifix to correct, link, and format your references
View your document in Draft mode (go to View → Draft) and make sure all references have the same paragraph style.


Select one or more references to Edifix. To save time, you can partially select references.

In the Word ribbon, go to Typefi → Edifix References.
In the Edifix References dialogue, select your Edifix options. The Edifix References dialogue mirrors the options on the Edifix website. For a complete description of these options, see the Edifix knowledge base.

Click Submit. Please be patient: the Edifix process takes approximately three seconds per reference.
In the Edifix Job Details dialogue, review your job details. If you want Typefi Writer to insert the Edifixed references, click OK. If you don't want Typefi Writer to change your references, click Cancel. If you cancel an Edifix job, you will still be charged for the Edifixed references.

The selected references have been restructured and corrected.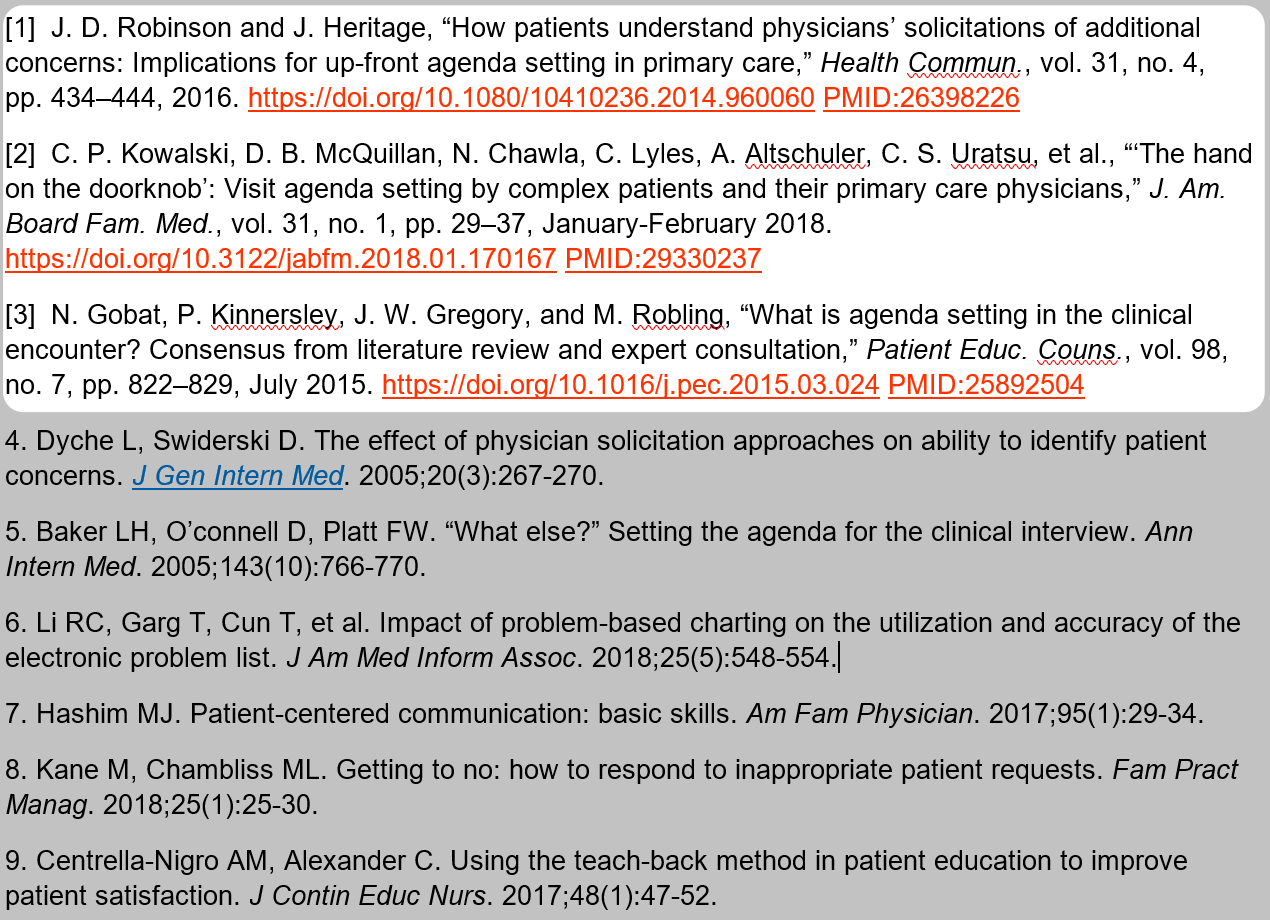 If your references include warnings or comments from Edifix, they are added as comments in your Typefi Writer document. To learn more about Edifix warnings and comments, see Viewing My Reference Results.
Known issues
The Edifix reference integration currently works by selecting paragraph styles to determine what is sent. It has been brought to our attention that references may sometimes contain a paragraph with comments about that reference, which may have different paragraph styles.
Workarounds
If the comments have the same paragraph style as the references, you can select them and send to Edifix using the Edifix References button in Writer. The Edifix website will automatically recognise the comments and not process them.
If the comments have different paragraph styles, you can copy and paste the references to the Edifix website the old fashioned way.
A future version of Writer will provide a solution for this.